Associate Accountant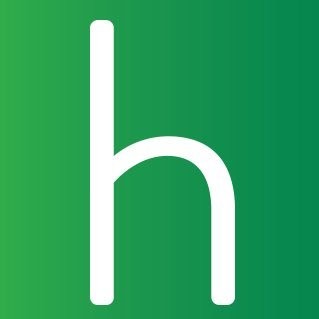 Helpshift
Accounting & Finance
Pune, Maharashtra, India
Posted on Friday, May 26, 2023
Role:
●Ensuring correct accounting and record keeping of transactions in the books of Helpshift
entities.
●Managing Fixed assets register and ensuring correct accounting of Additions, deletion,
and Depreciation.
●Participate in month end activities and assist with month-end consolidation process.
●Review and assure correctness of Tax workings and statutory returns prepared by
external service providers.
●Provide support on special requests, projects, and ad-hoc analysis as necessary.
Required Skills:
✔ Working Knowledge Basic Accounting Principles and practices
✔ Basic Knowledge of Indian tax laws (Income Tax & GST)
✔ Problem solving skills
✔ Critical thinking skills
✔ Teamwork and collaboration skills
Experience and Qualification
Candidate should be CA with 2 + years of relevant experience or CA inter with 5+ years of
relevant experience in Finance function. Having experience of Global Finance operations and
Net Suite is desirable