Staff Engineer (Backend)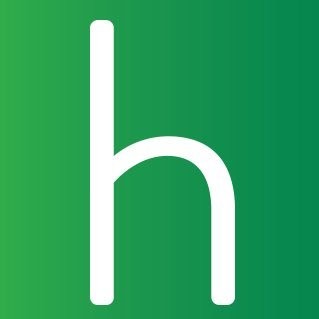 Helpshift
Software Engineering
Pune, Maharashtra, India
Posted on Monday, March 13, 2023
Role:
- Confidently ship large features and improvements with minimal guidance and support from other team members. Collaborate with the team on larger projects.
- Provide mentorship for all Engineers on your team to help them grow in their technical responsibilities and work with your Engineering Manager to remove blockers to their autonomy.
- Actively seek out difficult impediments to our efficiency as a team ("technical debt"), propose and implement solutions that will enable the entire team to iterate faster.
- Drive innovation on the team with a willingness to experiment and to take on problems of big complexity and scope.
- Maintain a high bar and improve our internal standards for style, maintainability, and best practices for a high-scale web environment. Maintain and advocate for these standards through code review.
- Represent Helpshift and its values in public communication around broad initiatives, specific projects, and community contributions. Interact with customers and other external stakeholders as a consultant and spokesperson for the work of your team.
Solve technical problems of the highest scope and complexity for your team.
- Advocate for improvements to product quality, security, and performance that have particular impact across your team and others.
Help in hiring team members and contractors.
- Bachelor's degree in software engineering, computer science, information systems, information technology, or similar.
- 7+ years of experience in software development.
- Ability to mentor junior software developers, as well as to collaborate with all stakeholders.
- Exceptional interpersonal and communication skills.
In-depth knowledge of at least one programming language such as Java, Clojure, Python or javascript.
- Experience in working with any one of MongoDB, Redis, Elasticsearch, Kafka or Postgresql at scaleAbility to keep up with software industry trends and innovation.
- 2+ years of experience as a tech lead
- Knowledge of functional programming is a plus. (We use Clojure)
- Proficiency in documenting processes and monitoring performance metrics.